URBAN BIODIVERSITY HUB
The Urban Biodiversity Hub (UBHub) helps cities around the world choose biodiversity strategies, then measure and improve their strategies and action plans
UBHub offers:
Public Site
Map: searchable map of urban biodiversity activities
Guide: planning and management toolkits, guidebooks, and frameworks.
myHub Members' Site
Forum for Experts and Practitioners
Indicator Tracker to Manage Your Projects
What kind of species live in cities?
Cities harbour a surprisingly high proportion of Earth's species biodiversity. Many of them are native or even endemic to their region (Convention on Biological Diversity 2012).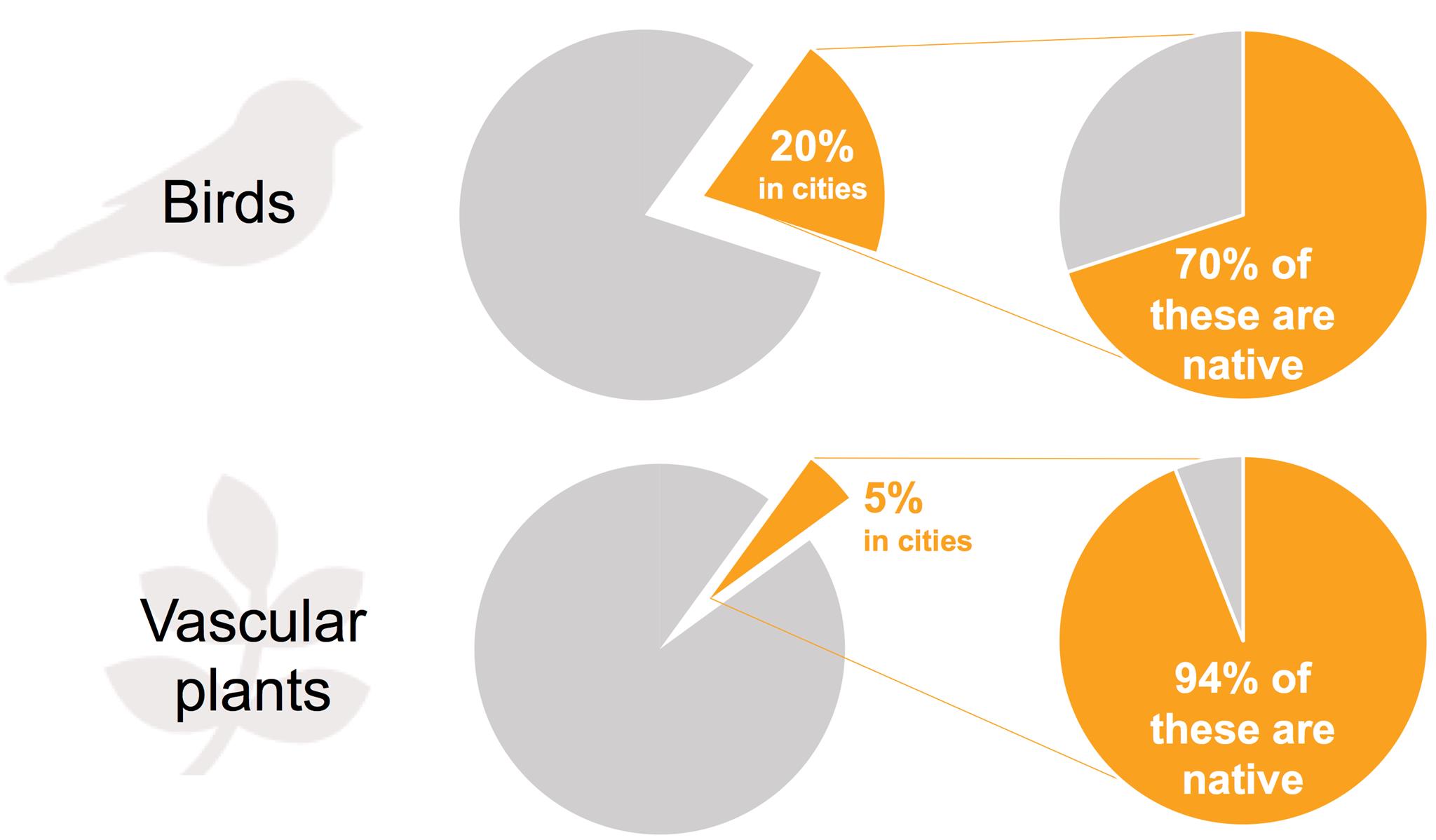 "Great platform for practitioners, students and researchers interested in knowing what cities are doing to improve local biodiversity and have a global impact."
-Jose A. Puppim de Oliveira (FGV, Brazil)
What is included in Urban Biodiversity?
At UBHub, we take an inclusive approach to urban biodiversity.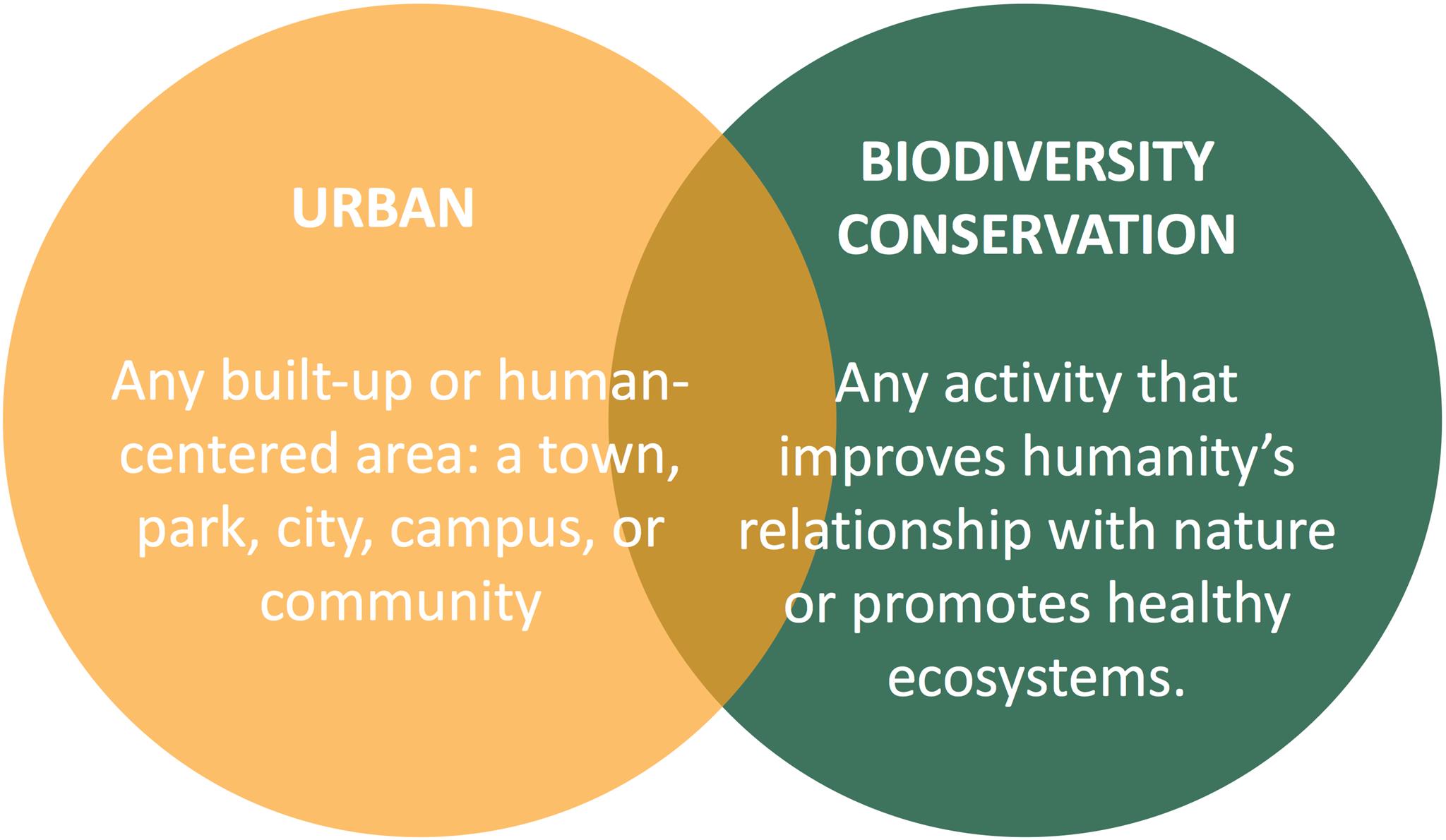 "When I first saw UBHub, I quickly understood its wide ranging functionality and usefulness. As a practitioner, it provides me with a portal to understand what is possible in urban biodiversity and instantly increases our capacity to solve problems. For me, it represents the next generation in biodiversity information systems."
-Grant Pearsell, City of Edmonton
Map
Map includes thousands of actions in over
1200
locations around the globe, including more than
700
municipal governments, over
250
biodiversity plans and reports, and including participation in
25
different international urban biodiversity networks and indicator programs.
Explore the database
Example locations:
Show key
2013
2013
2012 Singapore Green Plan
2009 Conserving Our Biodiversity
2009
2012 Green Jerusalem
2014 Urban Nature in Jerusalem
2014 Nature in the City Policy
2006
2015
2015 Bird Strategy
2016 Biodiversity Strategy
"UBHub is taking collaboration to a whole new level. I never realized there were so many urban biodiversity activities and resources out there before."
-Jennifer Rae Pierce, UBC
Guide
Guide includes
100
resources, including a comparison of these
6
guidelines for urban biodiversity planning to help you choose which is right for you.
Explore our Resources
Singapore Index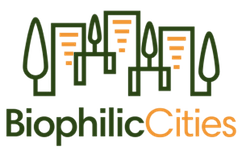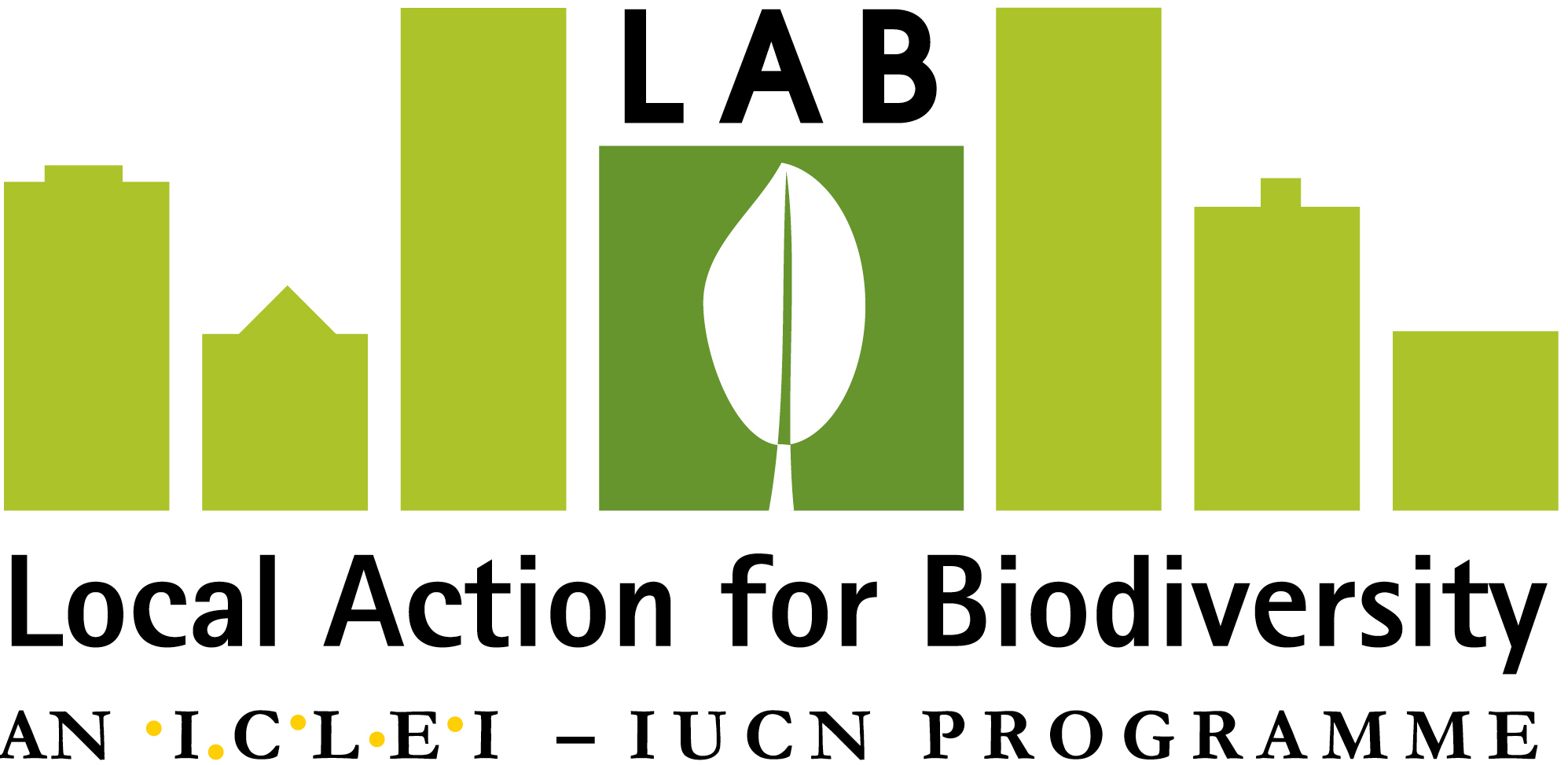 The Economics of Ecosystems and Biodiversity
Biodivercities Methodology
Biodiversity Sensitive Urban Design
Explore Urban Biodiversity Actions
myHub Members' Page
myHub Indicator Tracker
With our indicator tracker, you can track your progress in one of our
4
supported systems, or create your own
custom
set of indicators.
Dashboard Example (note: data is for sample purposes only and does not reflect actual activity)

myHub Forum
Get answers to your urban biodiversity questions from experts and discuss common challenges with fellow practitioners on our forum.
Create an account
Get Involved
Are You A...
Government Official
Citizen
Expert
Press
The Urban Biodiversity Hub (UBHub) helps cities around the world to choose a biodiversity strategy, then measure and improve their Biodiversity Strategy and Action Plans (BSAPs).
Home
myHub
Guide
About Us
Forum
Account
Contact us
ubhub.org@gmail.com
Copyright info